Admired Leadership® events provide the opportunity to strengthen your leadership behaviors.
From a week of leadership learning in southern Utah, to the annual conference, on-going webinars, and custom solutions, Admired Leadership events provides participants with a unique and memorable environment to the behaviors of the best leaders.
Admired Leadership events are designed to create a rich dialogue with others who can share organizational challenges, exchange innovative ideas, and better themselves.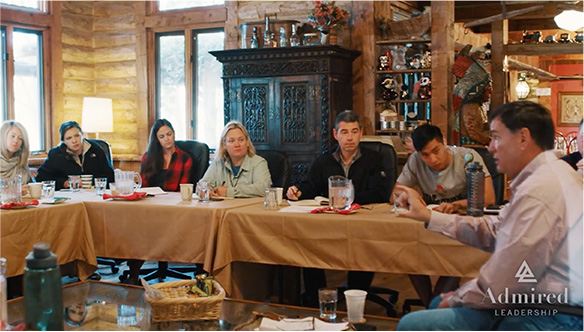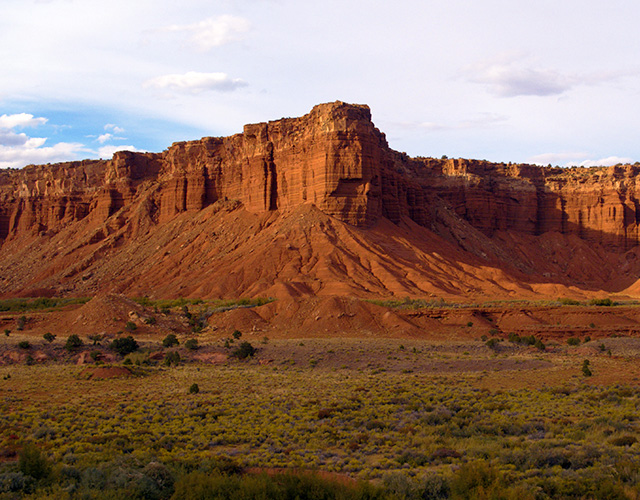 September 19 – 24, 2021
The Admired Leadership Institute combines a week of leadership learning with authentic western experiences in southern Utah. It is designed to create a rich dialogue among peer-like leaders. While the 2021 event is full, sign up to be notified when registration opens.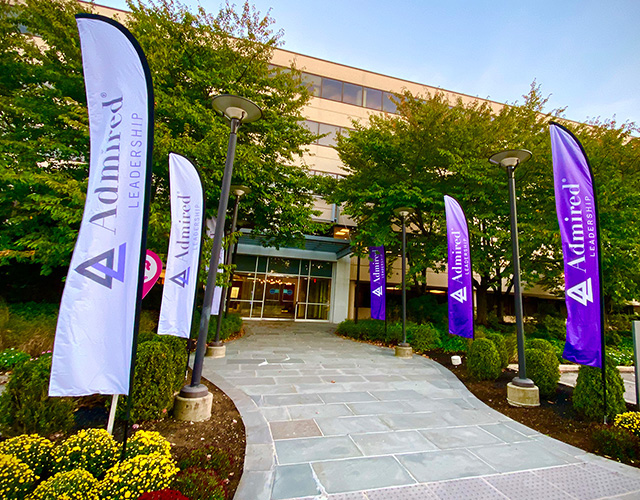 October 12, 2021
Take one day to focus on becoming the kind of leader who makes other people better. We invite you to join us for a virtual discussion of what Admired Leadership really looks like. The morning sessions are open for everyone. While, the afternoon sessions are for those who are subscribers to Admired Leadership. Registration opens in August 2021.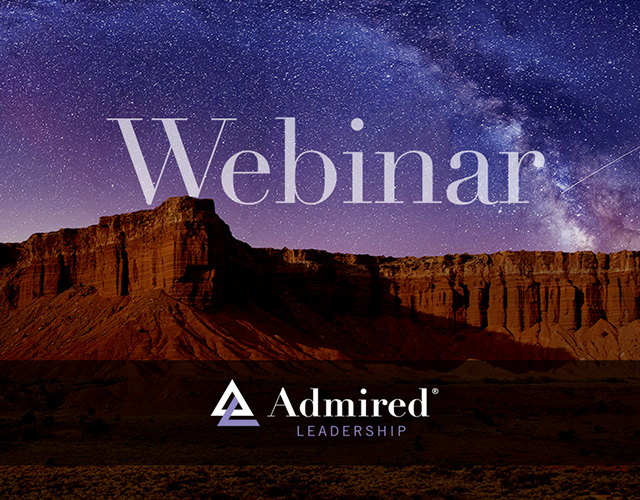 On-Going
Participating in an Admired Leadership® private webinar is a tremendous opportunity reserved only for subscribers. It's all about direct access to high-level insight. Every three weeks, we take as many questions as possible in 60 minutes. Not a full access member yet? We occasionally host public webinars. Sign up to be notified.