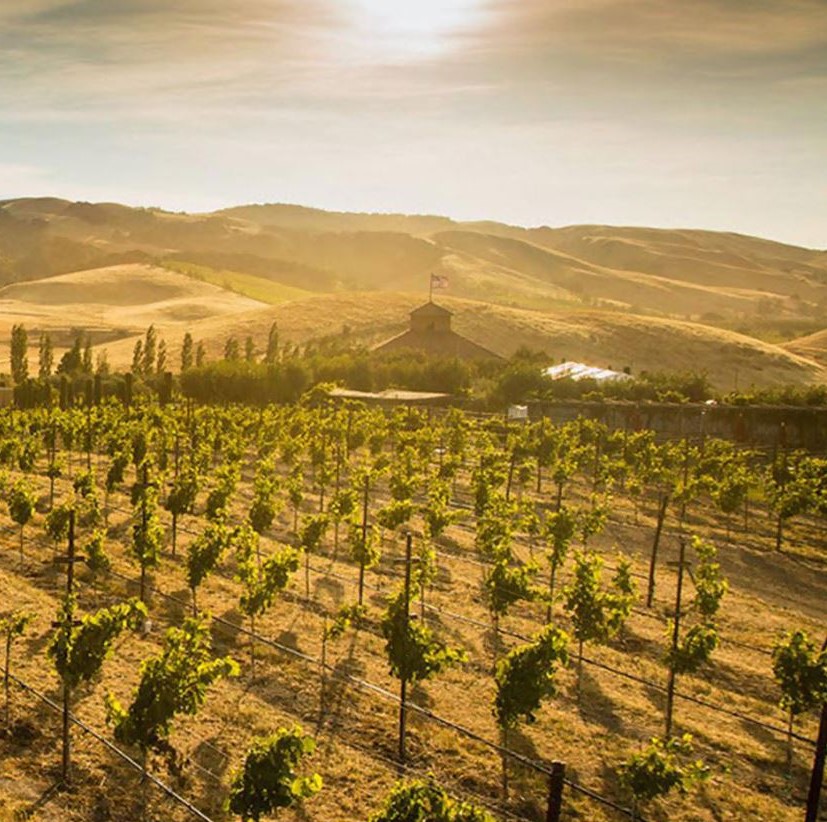 Admired Leadership Institute in Napa
The Admired Leadership Institute combines three days of leadership learning with activities that embrace multiple wine experiences found in Napa. This carefully balanced design provides participants with a truly memorable Admired Leadership® experience. It is designed to create a rich dialogue among peer-like leaders.
The ideal Admired Leadership Institute® participant is a leader with current significant responsibility and "high potential" for increasing levels of management or leadership complexity. To take full advantage of the setting, the program will incorporate learning about how wine is made and enjoyed by some of the region's top vintners. While not a prerequisite, those with an interest in wine will find the time spent in Napa even more valuable. 
RANDALL K. STUTMAN, PH.D. is the founder of the Admired Leadership Institute, and is widely recognized as an authority in leadership strategy and style. Dr. Stutman works as an executive coach for Bank of America Merrill Lynch, Capital One, Deutsche Bank, Goldman Sachs, State Farm, Sun Life Financial, and Morgan Stanley, among others. The author of three books on leadership, he is a former Professor at Temple University and the University of Illinois at Champaign-Urbana.
Nestled in the town of Yountville, Napa Valley Lodge is a luxury boutique hotel in the heart of wine country. Family-owned and operated since its founding, the Napa Valley Lodge welcomes guests with authentic hospitality. You will be steps away from some of the country's most remarkable restaurants and award-winning tasting rooms.
Participants are responsible for their own travel to Napa Valley Lodge. There are several convenient options – less than 90 minutes from San Francisco International Airport (SFO), Oakland Airport (OAK), or Sacramento Airport (SMF).
In addition to intensive working sessions around the art of leadership, the program will also host activities that embrace the wine experiences found in Napa.
The core sessions consist of 30 distinct learning modules interwoven with group activities designed to encourage reflection and dialogue. A sampling of modules includes:.
Beginnings: New Roles and Transitions
Developing and Coaching Juniors
Driving Performance and Delivering Results
Inspiring Others Around You
Leading Your Leader for Team Success
Leading When Things Go Wrong
Making Great Decisions Every Day
Making New Roles and Transitions Work from Day One
Making the Time to Lead
Projecting Senior Leadership Credibility
Propelling Organizational Change
What You Don't Know About Building Relationships
Why Should Anyone Follow You?
Why the Right Talent is Trying to Find You Too
The cost to participate is $8,500 and it includes one year of Admired Leadership Digital. If you're an ALD subscriber, the cost is $7,500. To learn more about this event you can reach out to a member of our team here or leave your information in the form below and a team member will reach out to you.
Contact us for additional information:
Admired Leadership Institute provides participants with a unique and memorable environment to explore how to be a better leader. It is designed to create a rich dialogue among peer-like leaders who can share organizational challenges, exchange innovative ideas, and better themselves.