Admired Leadership One-Day Events
in New York and Austin
Subscribers to the Admired Leadership platform understand how potent the digital format can be for learning leadership behaviors. But there's much more to be gained from face-to-face interaction and dialogue.
Our new one-day events allow subscribers to go even deeper in their understanding of Admired Leadership and our behavioral approach to leadership development.
The two events this year, in New York City and Austin, will be a full day's immersion into the best practices of leadership excellence.
Through group discussion, practice sessions, and situation application, leaders will gain greater sophistication with incorporating Admired Leadership behaviors into their everyday leadership style.
Each one-day program will span 8-hours and begin at 8 am. Each session will be led by veteran Admired Leadership master coaches. Randall Stutman will facilitate in both New York City and Austin, Texas. 
To participate, attendees must be full-access subscribers. The cost to participate is $700 (NYC) and $600 (Austin).  Those who aren't yet subscribers to our platform also have a special opportunity to join. Sign up below and we'll be in touch!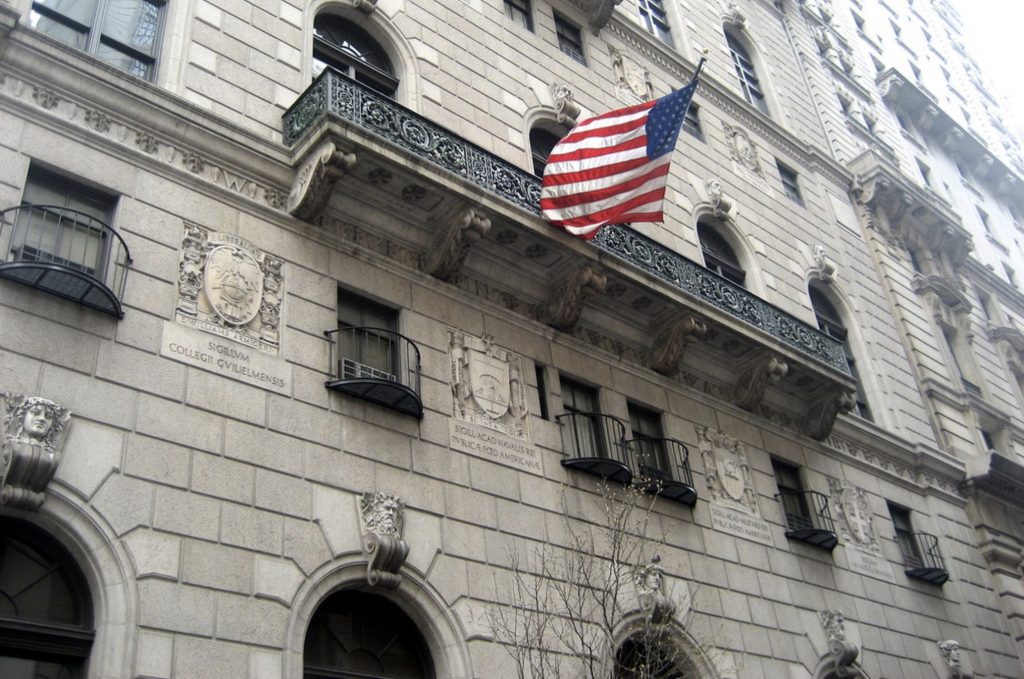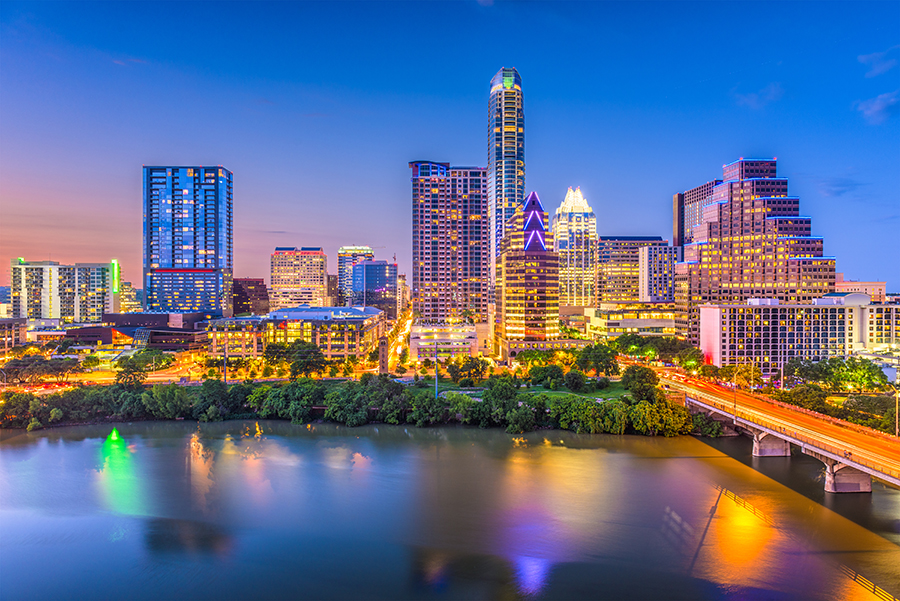 Start your registration here: