Leadership and Communication Intensive for Mission-Driven Leaders in Washington, D.C.
Whether you are leading a foundation or other non-profit organization, as a mission-driven leader, you understand the power of creating lasting impact, the significance of nurturing relationships, and the need for compelling storytelling to truly engage stakeholders. But you also have unique challenges. Board management, recurring fundraising needs, delivering on mission, and all with limited resources. To make real strides and truly master your leadership, you need the right tools––strategies, routines, and behaviors––that apply to the challenges you face.
In a time when mission focused organizations are grappling with multifaceted challenges, this one-day seminar presents an opportunity to equip yourself with leadership and communication insights that work for you. 
Join us for this intensive experience: 
One-hour virtual briefing session and foundations of Admired Leadership®

 

One-day in-person session on the campus of Georgetown University, from 9 a.m. to 4:30 p.m. (Lunch will be provided) 

 

Ninety-minute post-seminar virtual integration session

 

Participation in our monthly peer Leaders Circle for ongoing dialogue and challenges

 
Each session will be led by CRA | Admired Leadership Managing Directors and Executive Coaches. Rachel LeWitt, Jorge Ortega, and Dan Couladis will facilitate in Washington, D.C.
V
P
+ 
/ C-Suite Executives 
at a 
mission-driven 
organization. 
$1,750 for the entire program.
Click here to see the full agenda outline and meet the facilitators. Sign up below and we'll be in touch!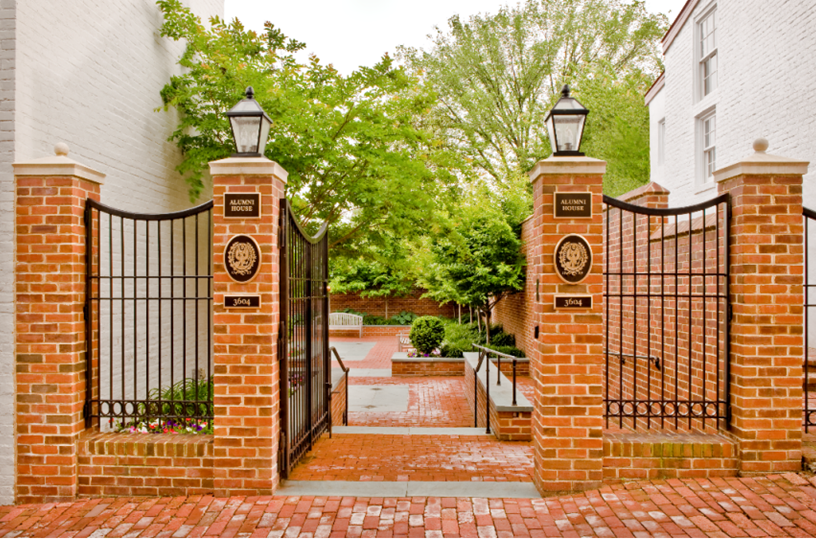 Elevating Mission-Driven Leadership: Communication and Executive Mastery In a New Era
Featuring: Rachel LeWitt, Jorge Ortega, and Dan Couladis
Thursday, November 9, 2023
The event will take place at Georgetown University.
Wagner Alumni House – Seminar Room
3604 O Street NW
Washington, D.C. 20057
Start your registration here: