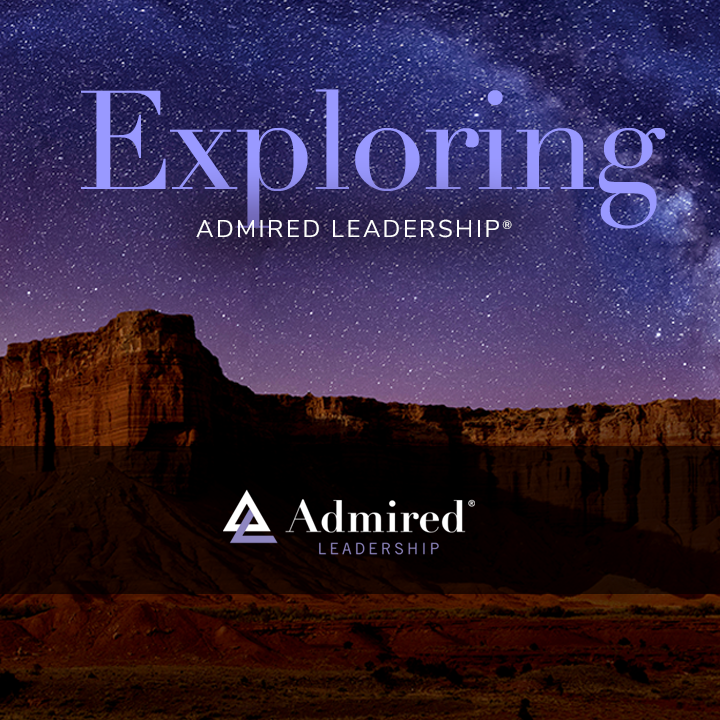 Exploring Admired Leadership
Having long been students of leadership and its mission critical effect in business, the members of our team help individuals and teams across every demographic and industry explore the multiple expressions of Admired Leadership. Join any of these bi-monthly conversations and learn how others are discovering expressions that align perfectly to their passion, time and budget. Each session will highlight different case studies of individuals and businesses and how they are exploring specific to their needs. Businesses are finding Admired Leadership to be the leadership wisdom that works. Regardless of why you were led to Admired Leadership initially, you will leave this session with a clear picture of what could be next.

Register below for an upcoming session. Or, skip the session and schedule a time to talk directly to our team here.
Session Days and Times
Friday, October 20, 11:30am – 12:00pm EST – A conversation with an Admired Leadership Coach
Tuesday, October 24, 2:30pm – 3:00pm EST – A conversation with an Admired Leadership Coach

Friday, November 17, 11:30am – 12:00pm EST – A conversation with an Admired Leadership Coach
Tuesday, November 28, 2:30pm – 3:00pm EST – A conversation with an Admired Leadership Coach
This event is open with limited space available.
Register Here: